Best Mobile Wallpaper for you
Color Apps Developer collection for lovers and great apps wallpaper for your mobile background with our applications you can own multiple wallpapers free.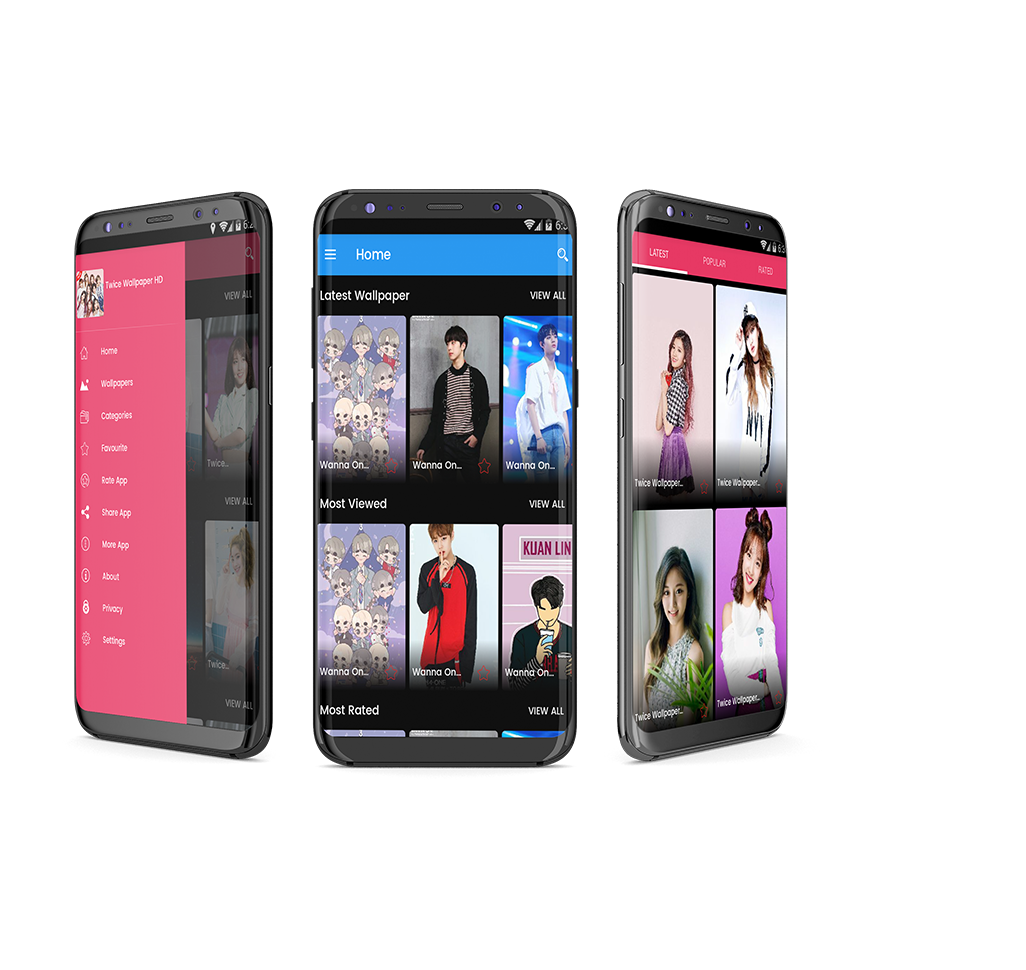 Easy To Customize
Easy setup wallpapers you can make a favorite wallpaper or Save Wallpapers to SD card and Optimized battery usage!

Awesome Design
Great design and beautiful wallpapers apps

Easy To Use
Simple applications easy to use and compatible with most Android devices.
About COLOR APPS DEVELOPER
COLOR APPS DEVELOPER is a top mobile app development company that has a rich history of creating great and useful apps for your mobile devices. The company was founded in 2010 by a team of experienced developers who are passionate about mobile technology. Since its inception, COLOR APPS DEVELOPER has released hundreds of apps that have been downloaded millions of times by users all over the world.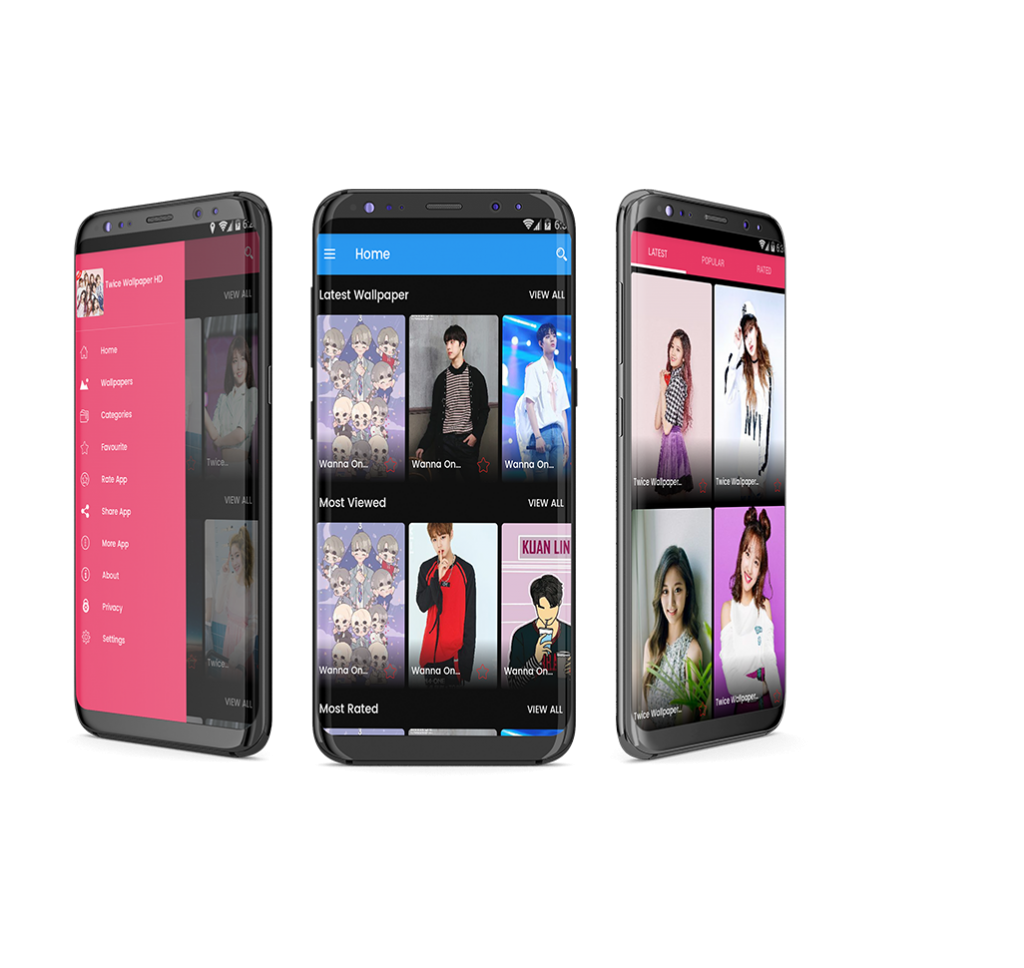 Best Features
There are many great features to using our apps
Notification Viewing
Get new updates in app
Great Apps
We design and develop apps that are useful and easy to use.
Creative Design
Layout is easy to understand and use
Great Support
The support team is great and always willing to help.
Clean Code
This will make our apps more maintainable and easier to understand.
Unlimited Features
No limits on the number of features you can use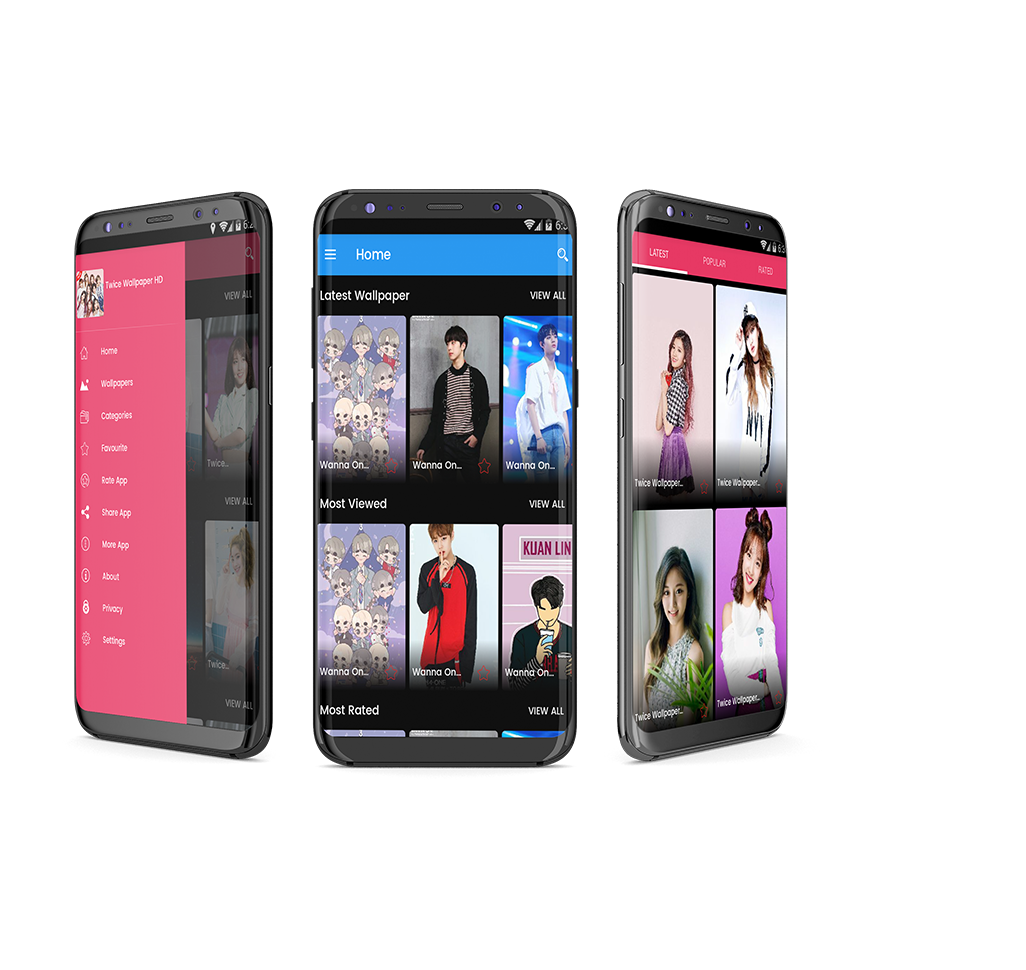 How It Work?
The link will take you to the Google Play store where you can download our app.
Waiting for the app to install.
Open the app and enjoy all the free features!
App Screenshots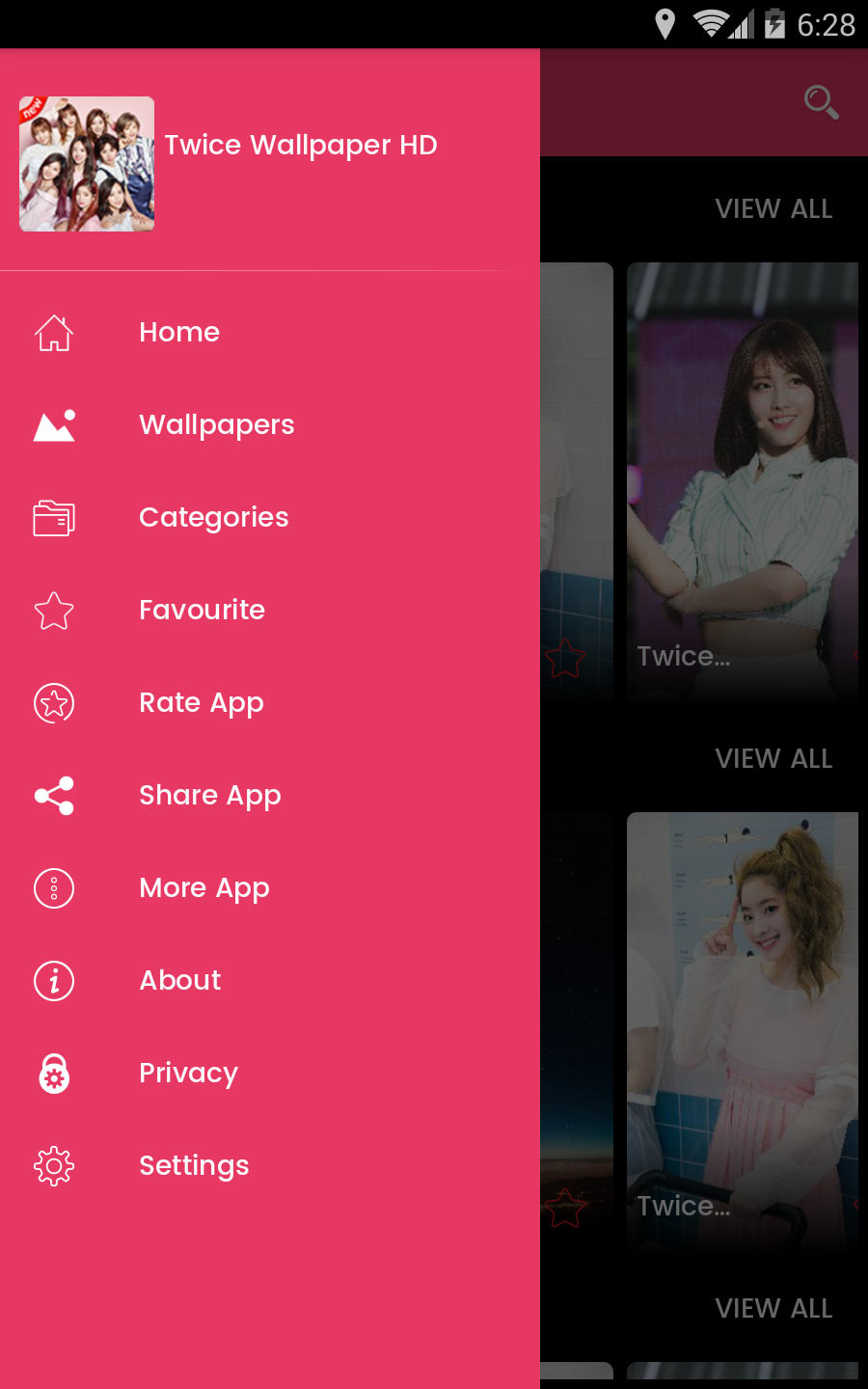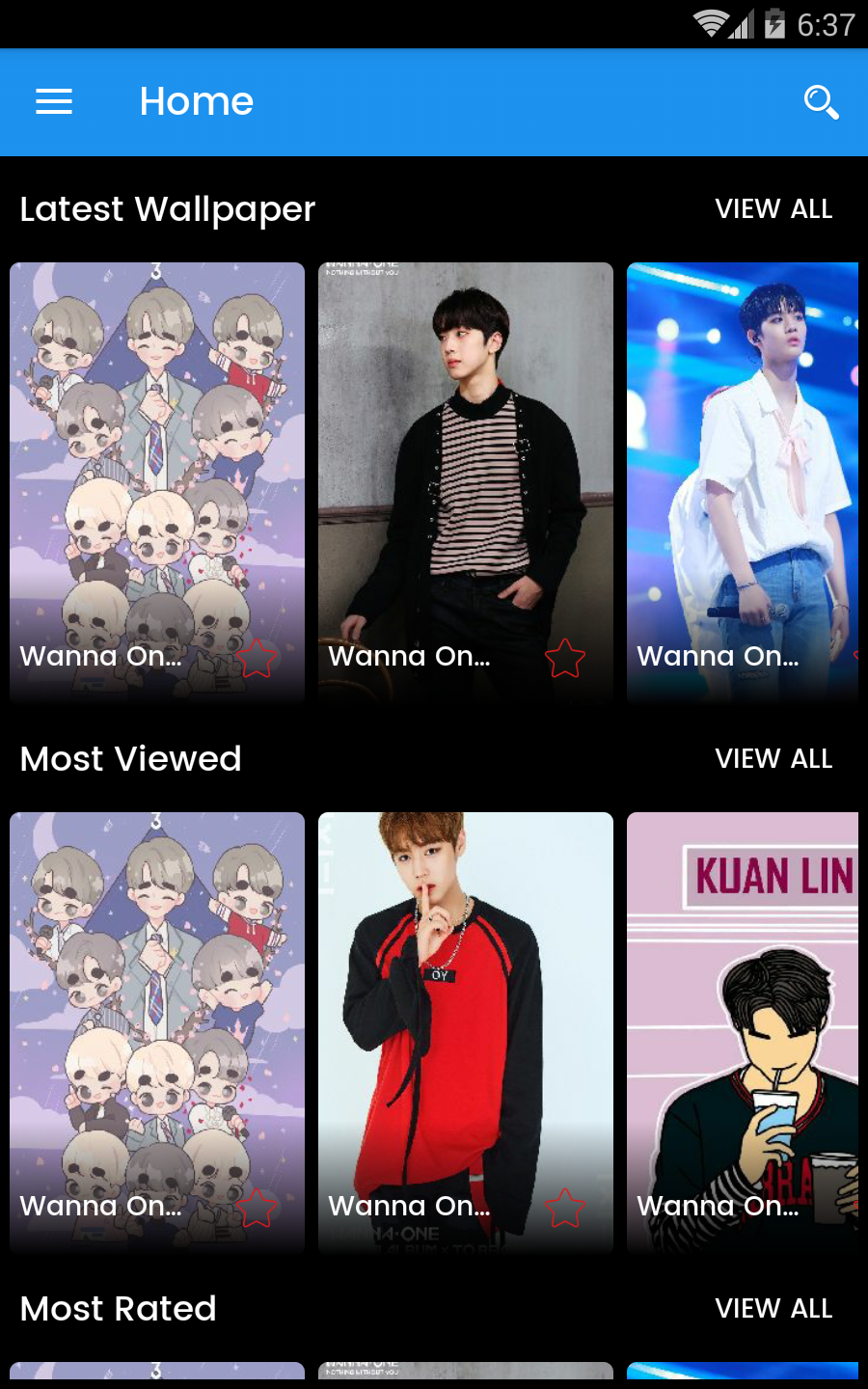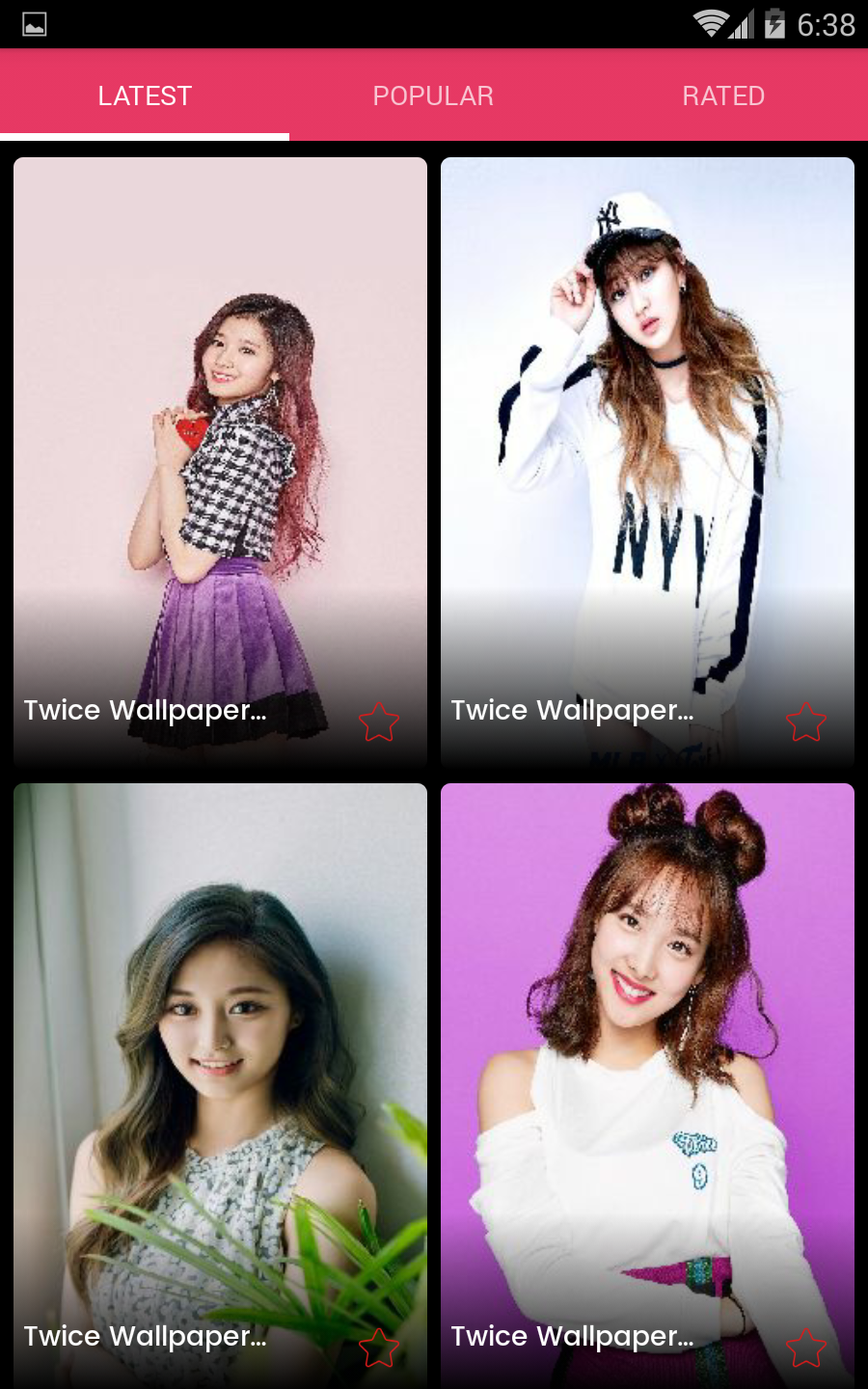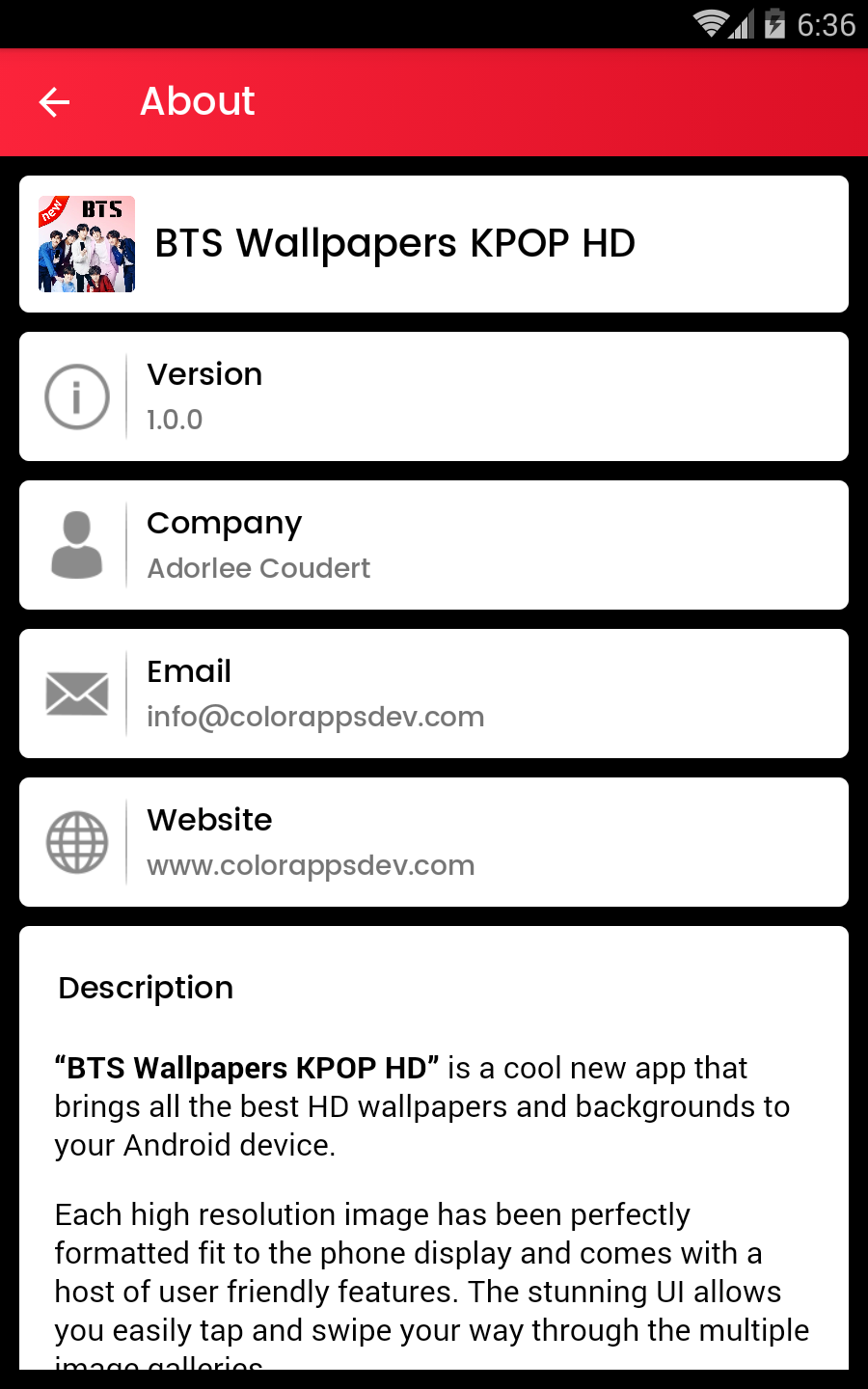 it has soooo any good pictures and it will adjust to fit your screen. For example i will find the sane or identixal picture on google and my phone will cut off the picture but this app doesent give it a choise it self adjusts for my phone. Thank you 😀😀😀
A Google user
this is the best app! there are soo cute wallpapers and i dont care if there are ads couse i like it! couse the name of the ad is star maker i already have it,check out my brother's channel, it is RAGEELIXIR and the other one is ELCA GAMING its my channel of games.
Emma_202
It's a good app like if you wanna have single person or a group wallpaper you can have
Burhan Gulzar
Lovely Team Member
This is a great team member who is always willing to help and is very friendly.